Your credit score can be a big factor in how much car you'll get for your money next time you shop for a new vehicle for your life in Columbus, GA. While the credit score is important, a bad credit score isn't a deal-breaker, and with a little bit of time, you can easily improve your score for better financing on a new or used car.
Make Your Payments
The surest way to improve your credit score is to regularly make your payments — at least the minimum value, by the due date. The longer you go without missed payments, the better credit history you're going to have. Believe it or not, taking out a car loan can actually be a great way to build up your credit — as long as you're approved for a loan, all you need to do is make those payments and drive your new car into the land of good credit.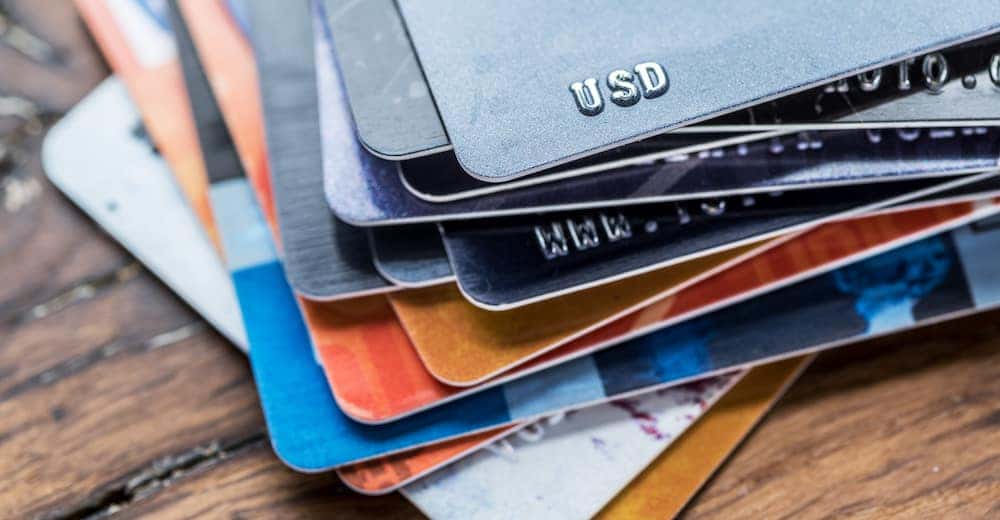 Check Your Credit Reports
Before trying to rebuild your credit, you should get your credit report from the three major bureaus, Experian, Equifax, and TransUnion. This is a good way to check and make sure that your credit history is complete and there is nothing wrong on your record like identity theft.
The Fair Credit Reporting Act gives you the right to one free copy of your credit report from each of the three bureaus each year, making this an important first step in how to get a better credit score.
Minimize New Credit Applications
An abundance of credit applications can cause your credit score to drop quite a bit in the short-term — it's to make sure someone with good credit doesn't open up many lines of credit that don't take each other into account. These hard inquiries on your credit report have an impact on your score. As a result, you should play it safe and do a lot of research when applying for that next loan or credit card. So if you're looking for ways to raise your credit score, your best bet is to minimize your amount of new credit applications.
Create a Payment Plan
If you're behind on your debts in Auburn, you can create a payment plan with your creditors. It's best to take an aggressive and thorough approach to this, eliminating payments in collections and taking down your debts by highest interest rate first. Finding a payment plan and sticking to it will help pay off your debts and show you as a worthy creditor in the future.
Assess Your Debts
Part of laying out a plan to repay your debts is to seriously consider those debs and create a solid plan of action around them. Take a detailed account of all the debts you have, as two big factors in your credit score are your debt to credit ratio and the number of accounts you have with balances. If you'd like more tips about how to raise your credit score, don't hesitate to reach out to our team, and we can give you advice on what to do before you apply for financing.
Rely on Opelika Ford Chrysler Dodge Jeep Ram for Auto Financing
When it's time to get your car financed, there's nowhere better to come to than Opelika Ford Chrysler Dodge Jeep Ram. We work with drivers of all credit backgrounds to find a solution that fits your needs and budget. Contact us today to get started. We'd be happy to walk you through how your credit score impacts your auto loan prospects and how to get a better credit score.